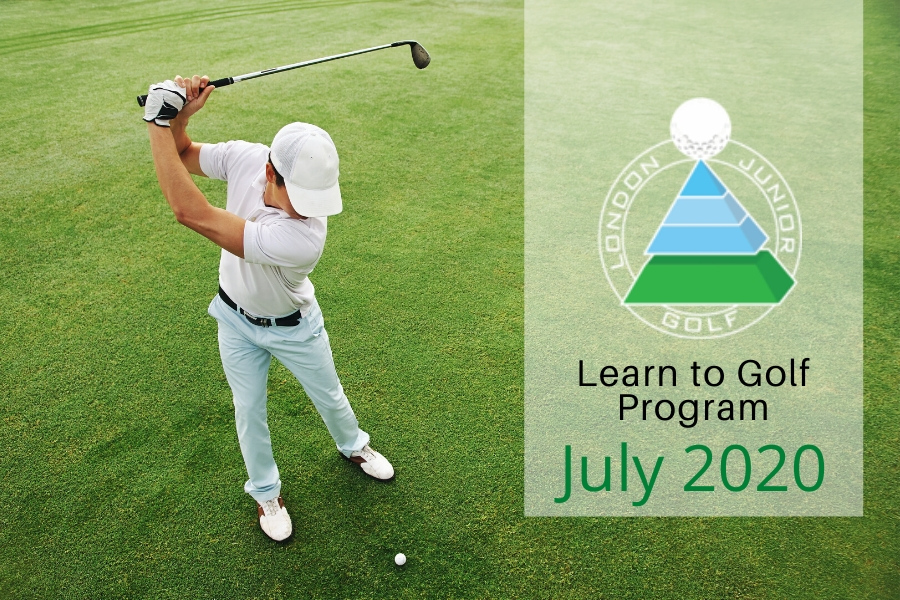 Parents and Juniors,
We are looking forward to a great July to follow up for a June session that the juniors have been excited with the range training and the on-course coaching sessions.
IMPORTANT NOTE: For June/July Registrants
In the Learn to Golf program, our seasons are 7 weeks (4 practice and 3 on course dates). Since May was cancelled in the spring season, we allowed June/July registrations. NOTE: The registrants for June and July have access to the first 3 weeks ONLY of July – 2 practices and 1 on course session. The week with on-course session on July 23rd and July 26th is NOT included in this registration.
PREPARATION FOR CLASSES
Juniors should have a his/her own water bottle.
Juniors are recommended to have his / her personal hand sanitizer.
Juniors who attended our program in the past should have his / her level booklet on hand.
REVIEW FOR JUNIORS BEFORE CLASS:
Juniors should review the putting, chipping and full swing form diagrams BEFORE the first class.
DECISIONS ON WEATHER
We look at the weather radars very closely and will post any cancellations between 4 PM and 4:30 PM for our Learn to Golf and Active Start programs. Reminder to make sure you are following us on socials.
We look forward to a great season.
The Coaches
London Junior Golf Development Centre