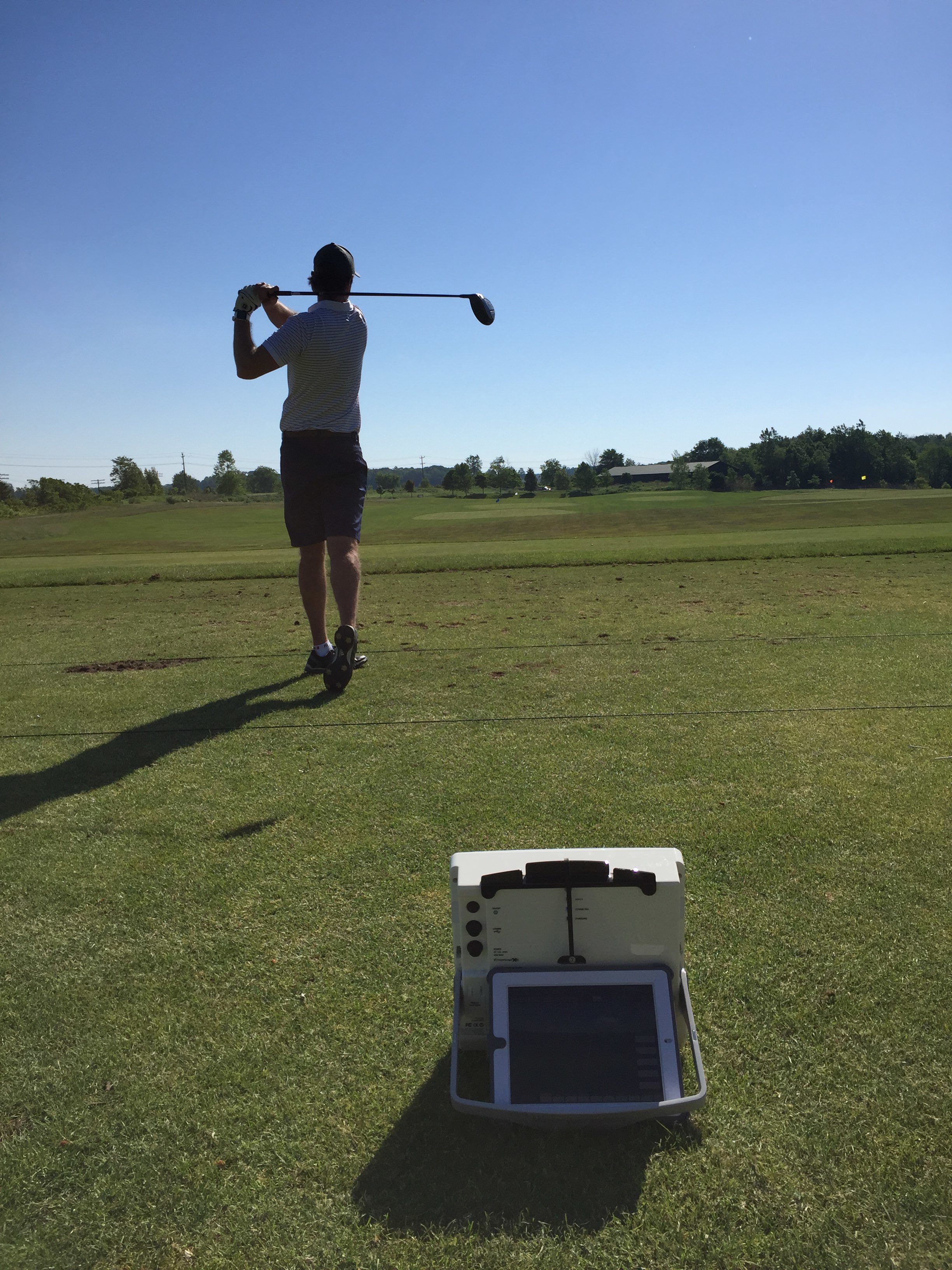 Train to Improve your golf
At Golf Better | Performance Golf London and the London Junior Golf Development Centre, we look at your game only and build your game around you. No methods. No gimmicks. No confusion.
Whether you choose to private or group coaching, you will be guided along a path that is best for you! Our golf instruction is about taking your game from bad to good and good to better.
You can improve. You can be more consistent. You can enjoy the game more.
You are ready to take your game to the next level
Looking for Private Coaching? Click here for Private Coaching details
Looking for Group Coaching? Click here for Group Coaching details
Practice your Skills
Just looking to hit balls in the winter?
Or looking to practice the skills and techniques that you received during a coaching session?
Our indoor range is more than hitting balls into a net. Our Flightscope technology delivers real time feedback so you know exactly what your club and ball are doing.
Get more details for Indoor Practice here
Play Indoor Golf
I want to play an indoor round of golf – do you offer this?
We have you covered. Click here to find details about playing on our HD Golf Simulator
Take the step and discover what we can do for you
Contact us or complete the form below, we will get back to you shortly: