Get Coaching. Get Results. Results Guaranteed.
Golfers are inconsistent, frustrated and pondering quitting.
We coach players to be clear and consistent to improve performance leading to more enjoyment of the game for a lifetime.
PROBLEM: Most golfers are constantly searching for the new, quick tip
PROBLEM: Most golfers are not given enough coach support.
PROBLEM: Most golfers are not given a plan for success.
PROBLEM: Most golfers are not given enough time or proximity with a coach to truly succeed.
Ultimately, most golfers are not getting better.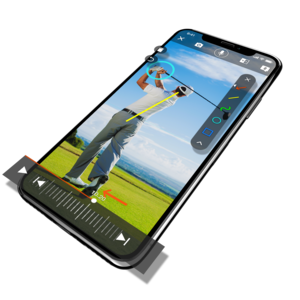 ---
We care that each and every golfer has the opportunity to improve his or her game to a desired level. Often our players exceed this level.
At Performance Golf Online program is designed to help us overcome two of our greatest obstacles in supporting your continued development: time and proximity.
This remote coaching program provides us with the necessary tools to extend our reach for 1/ out-of-town clients unable to see us for regular in-person sessions and 2/ in-town clients who desire more support along with frequent check-ups between sessions.
Rather than leave a session and be on your own until we can meet again, Performance Golf Online allows us to offer greater access to a full array of coaching tools and maintain uninterrupted forward momentum towards your goals.
Offered in 3 tiers: Basics, Essentials and Complete (Click here for full details)
Basics
Complimentary Analysis of your swing, all stored in your personal training space
Discussion about your next steps
Essentials
Regular checkups in form to stay on track
If off track, quick & effective correction even in absence of in-person coaching
Complete
In addition to feedback on technique, receive monthly training plan
Accelerate improvement with monthly coaching session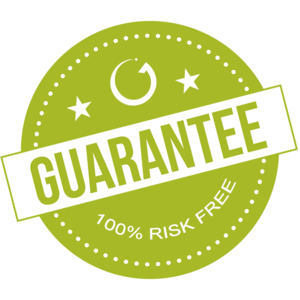 OUR GUARANTEE
You have the desire to progress. You have a commitment to improve. We will share that commitment with you. If we develop a personalized plan, you execute the plan to its fullest and you do not reach your goal, we will coach you until your goal is reach on us – no charge!
Your learning does not have to be in person or end when the lesson time is up.
Stay connected with your golf coach and have all your lesson work, drills and tips at your fingertips.
We have created a fully mobile training space, just for you!