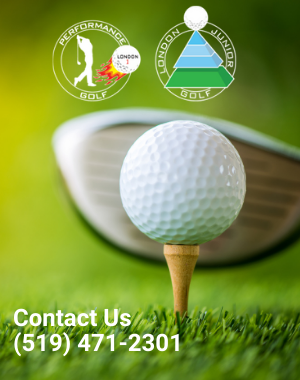 You owe it to yourself (and your golf game) to experience the quality of our coaching staff along with a pretty amazing facility with some very cool technology. Contact us (519) 471-2301
So, we are going to make this easy for you.
For $20, you get to play with all of our cool golf 'toys', experience what a great coach can do for your golf game, and decide if Performance Golf London is right for you.
What you won't get is any hard-sell.
We let your new driving distance numbers do that for us.
If you are ready to start, click here to register.
Still not sure. Fill out the contact form below and let's talk.
Learn more about Golf and Instruction in Performance Golf