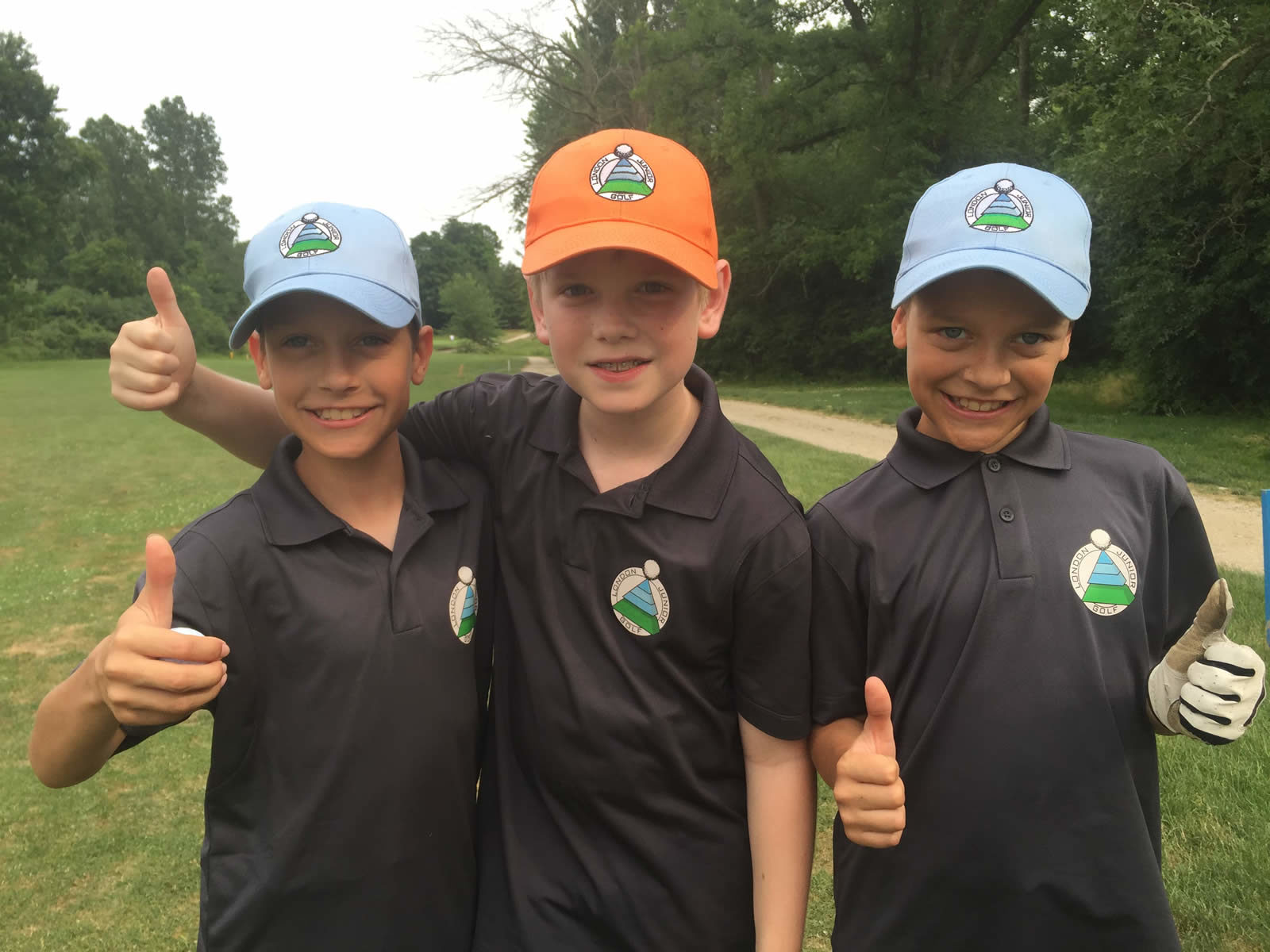 Junior Golf Programs
2020 has started out to be an interesting year right now – however it will pass and we will be ready to go for the outdoor season.  We are excited to provide more opportunity for juniors to get out and play golf this season!
NEW Future Player Membership: ALL ACCESS – this will become our most popular program as it includes a junior golf membership at Oxbow Glen Golf Course AND unlimited access to our programs…yes that is right, unlimited access to all our programs. Click here for Future Player Membership details
Active Start – From 0-6 years, boys and girls need to be engaged in daily active play. Through play and movement, they develop the fundamental movement skills that will provide the foundation for learning fundamental sports skills at older ages. Click here for Active Start details
Learn to Golf – This innovative program which allows young players to learn the game in a safe and fun environment.  The early stage of this program focuses on the fundamentals (developing physical literacy and an introduction to golf specific skills).  As this program progresses, players have the best opportunity to learn and master the fine motor skills in combination with other skills (ie. balance and swinging the club at the same time). Click here for Learn to Golf details
Junior League – Junior League Golf is a fun, social and inclusive opportunity for boys and girls, ages 13 and under, to learn and enjoy the game of golf from PGA Professionals.  Like many other recreational youth sports, participants wear numbered jerseys and play on teams with friends. Click here for Junior League details
PGA Summer Junior Golf Camps – Our award-winning summer camps will be available virtually every week of the summer.  These popular multi-day camps help youngsters learn how to enjoy the game golf and to develop skills in an engaging environment. Click here for Summer PGA Camp details
Team London Competitive Program –  This program offers a holistic approach to skill development designed by the recognized experts in junior golf development.  The goal is to develop dynamic athletes who understand the fundamentals of golf and, more importantly, how to learn and evolve as athletes. Click here for Team London details
Private Coaching – We do provide individual, private, coaching services for junior aged athletes.   These are often popular choices for players from out of town, or for the first few meetings with a new athlete, and can lay the foundations for the future program choices.  Ultimately, we believe that athletes will develop more completely within a group or team of players, but private one on one sessions can also be valuable in identifying performance traits and personalizing the training plan for each athlete.
Take the step and discover what we can do for you
Contact us or complete the form below, we will get back to you shortly: